DEALING IN SPICES & EDIBLE NUTS
Commodity King Traders LLC is an international trading and marketing company based in Al-Ras, Deira, Dubai, United Arab Emirates. Specializing in spices, dryfruits, and edible nuts.
The primary activity of the company includes Wholesale import and export of foodstuff. Exports Sales is 90% of total Turnover. Local Sales are approximately 10% of total turnover.
We Deal In The Following Products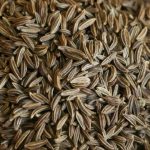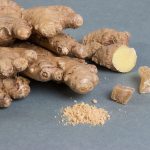 M-102 In Al Fardan Building, AL RAS, Deira, Dubai - UAE.
Jiana Food Industries F Z C,
Techno Park, Dubai - UAE
Al Barari Group Trading L L C,
Industrial Zone No 11, Sharjah - UAE